Night of the Stars Nomination Deadline
Monday, July 18, 2022
,
11:59 PM PDT
Category: Virtual Events
---
Arguably the most anticipated industry event of the year, NAIOP's Night of the Stars includes a black-tie dinner and gala awards ceremony recognizing local real estate projects and companies for their impact on the community, market adaptability, ingenuity and local contributions. Night of the Stars seeks to provide recognition for members of the entire project team and include them all in the annual celebration of the industry. 
Night of the Stars Awards showcase the best commercial real estate project in Washington State completed between July 1, 2021 and August 1, 2022. Award nominations will open in June 2022. 
Nomination Details:
Nominations open Wednesday, June 1
Nominations close Monday, July 18, 11:59 p.m.
Nomination Categories:
Affordable Housing Development of the Year
Community Impact Development of the Year
Deal of the Year
Developer of the Year
High-Rise Residential Development of the Year
Historic Renovation of the year
Hospitality Development of the year
Industrial Speculative Development of the Year
Industrial Build-to-Suit Development of the Year
Mixed-Use Development of the Year
Multi-Family Development of the year: Fewer than 100 units
Multi-Family Residential Suburban Development of the year: More than 100 units
Multi-Family Residential Urban Development of the Year: More than 100 units
Office Development of the Year
Office Interior of the Year
Redevelopment/Renovation of the Year
Retail Development of the Year
Sustainable Development of the Year
PLATINUM SPONSOR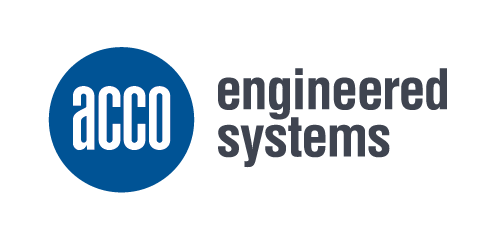 GOLD SPONSORS
SILVER SPONSORS
BRONZE SPONSORS
---