Update: Webinar SD Breakfast: Energy Code and Retrofit Legislation
Thursday, April 02, 2020
,
7:30 AM
-
9:30 AM PDT
Category: In-Person Events
---

Update: Now offered as a webinar.
Energy Code and Retrofit Legislation 
Three new pieces of legislation are upping the ante for energy efficiency throughout Washington state for both new construction and retrofits, including:
Seattle Energy Code, currently in draft;
Washington State Energy Code commercial section, updates for which go into effect July 1, 2020;
and the state's new Energy Performance Standard for [Existing] Commercial Buildings, adoped last year, with rulemaking underway.
These are some of the most stringent energy regulations in the country. Three great speakers working at the nexus of implementing these regulations will bring us up to date as a group, and will be available for individual questions.
Speakers:
Duane Jonlin, City of Seattle, lead for the new Seattle Energy Code
Eric Vander May, Rushing, Chair of the Mechanical, Ventilation, and Energy subcommittee of Washington Building Codes Council
Ric Cochrane, McKinstry, McKinstry Energy and Technical Services lead, who is deeply engaged in rulemaking and helping effectively implement the new State Energy Performance Standard
Event details:
Thursday, April 2, 7:30 - 9:30 a.m.
This event has changed to a webinar. 
Free to Members | $25 Non-Members
SUSTAINABLE DEVELOPMENT 2020 ANNUAL SPONSORS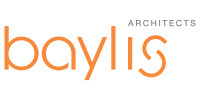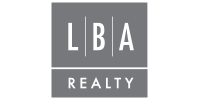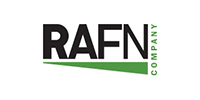 ---
Contact: [email protected]