Change Makers for a Better Future [Sustainable Development]
Thursday, August 27, 2020
,
11:00 AM
-
12:00 PM PDT
Category: In-Person Events
---

In 2020, sustainable strategies are no longer the exception in real estate development but rather the market standard, and now is the time to equip everyone with the knowledge to be successful. Designers have made great inroads with new tools and methods to help architects, developers, and policy makers with sustainability.
During this interactive virtual event, we'll look at some of those tools and systems, such as the Embodied Carbon in Construction Calculator (EC3), a free digital tool for comparing building materials to choose sustainable options.
At this eagerly awaited annual Change Makers event, you'll hear from and talk with trailblazers who have developed or used these tools. What are their applications? How do they work the best? What are the pitfalls? How do they affect the bottom line?
Special Guests:
Andrew Lee, Dir. of Energy + Carbon, International Living Future Institute

Vincent Martinez, COO, Architecture 2030

Stacey Smedley, Dir. of Sustainability, Skanska 

Ellen Southard, Consultant, Site Story [Moderator]
Event Details:
Thursday, August 27, 11 am
Zoom Webinar
Free to Members | $20.00 Non-Members
Registration for this event is now closed.
SUSTAINABLE DEVELOPMENT 2020 ANNUAL SPONSORS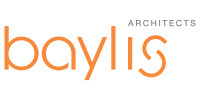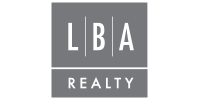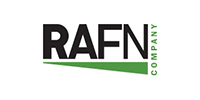 SUSTAINABLE DEVELOPMENT  EVENT SPONSORS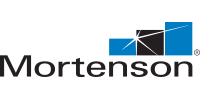 ---
Contact: [email protected]