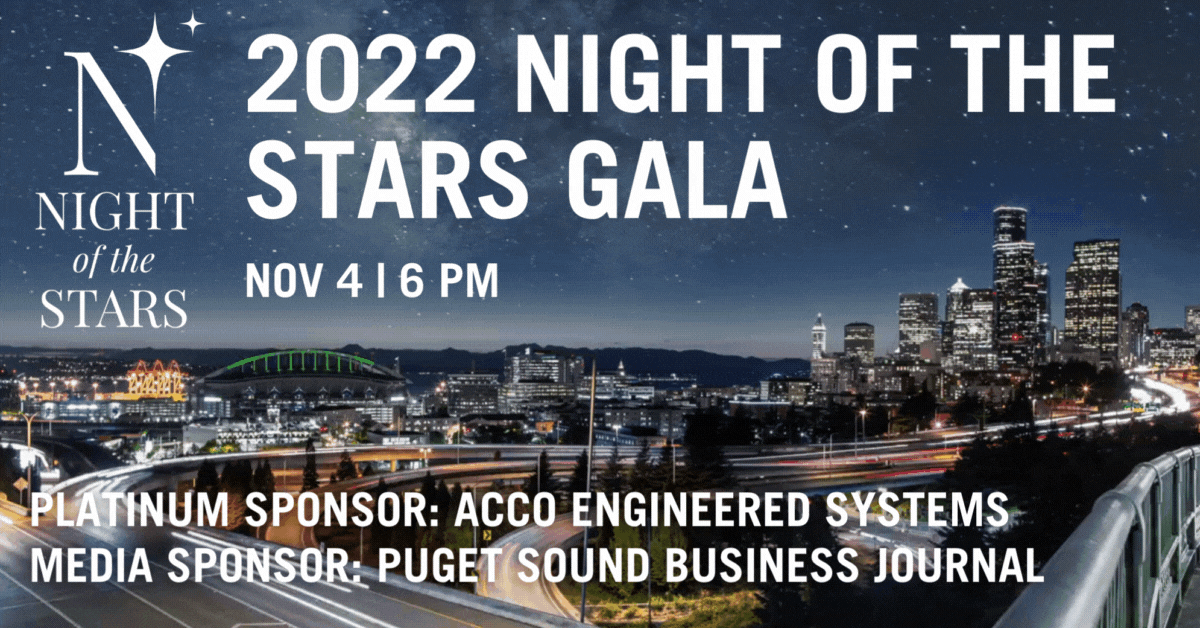 All finalists have the opportunity to make a virtual presentation to a panel of judges on the morning of September 15 or 16 via Zoom. Presentations for each nomination will be limited to approximately 5 minutes. Finalists will be announced on Wednesday, September 21 at the September Breakfast, CRE Predictions: Capital Markets. Please note, general tables are sold out and we have a limited number of sponsor tables remaining.
JUDGING PROCESS
The judges will have reviewed all "Finalist" information submitted to the judges by the Night of the Stars Committee based on the information received via the online nomination award system. Please note: the judging process does not include project tours.  The Night of the Stars (NOTS) Committee and judges have discretion to alter or add categories at any time.
Finalists in all categories will be posted on the NAIOP website by Wednesday, Sept. 21.  NAIOP Washington has instituted a media embargo on publicizing nominations, which will be lifted on Wednesday, Sept. 21 in conjunction with the release of the final nomination list. 
PRESENTATION FAQ
Teams are invited to make a brief presentation about the highlights of their nomination.  Past judging teams have indicated team collaboration provides a more compelling story.  Highlight what differentiates your nomination.
A five minute interval is budgeted for each project.  We recommend the five minute interval consist of no more than a four minute presentation and include at least one minute for judges' questions.  There will be a timekeeper in the Zoom breakout room.  
You decide the format and content of your presentation.  We are limiting the number of presenters to five per project.  You must pre-register your presenters by 12 p.m. PDT on Monday, September 12, using this link.  Please designate one person on your presentation team to share their screen with any content you would like to present to the judges; NAIOP is unable to accept files for presentation.  You will have at least 10 minutes to troubleshoot and set up your presentation before the virtual presentations begin.
Please plan to arrive at least 10 minutes before your virtual presentation time. Due to our tight schedule, we have very limited flexibility on time.  Thus, if you are unable to make your time slot, we cannot assure you that you will be able to present.
The names of judges will not be posted until after the judging process ends.  Award recipients are revealed at the Night of the Stars Gala on November 4, 2022.  All finalists and the award recipients will be highlighted in a special insert of The Puget Sound Business Journal.
PLATINUM SPONSOR
GOLD SPONSORS
SILVER SPONSORS
BRONZE SPONSORS